industrial electrical Services
industrial master electrician services
Richardson Electrical Services Ltd. is a premier electrical contracting company serving the GTA and Southwestern Ontario. We are here to take care of all your electrical needs, from renovations, new construction, trouble shooting and emergency service calls ensuring proper code, safety and results every time.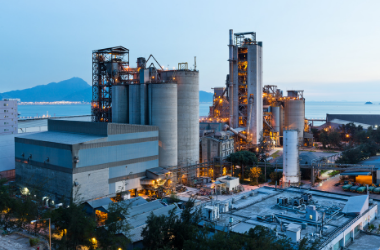 We understand large-scale developments, troubleshooting and maintenance require specific code, safety measures and skill sets. Richard has over 40 years of experience, across Europe and North America, having worked in heavy industry and industrial sector for many years. His team at Richardson Electrical Services has worked alongside endless developers, factory owners, and industrial businesses in ensuring your business continues to operate with minimal downtime and guaranteeing the work completed is done correctly and to code. Trust our team when it comes to small and large scale ventures.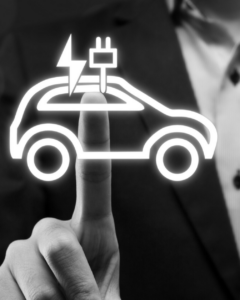 ready to hire the experts?
We are detail oriented and work with excellent precision and care to ensure that your project is completed to the highest standards and up to code.